Broken Lobster is an independent development studio that strives to produce and distribute video games and digital entertainment. Our goal is to bring people together by creating unique local multiplayer experiences.
Transparency and fairness towards our users are of the utmost importance to us. Our development mentality is collaborating as closely as possible with our global community while developing outstanding, high-quality products.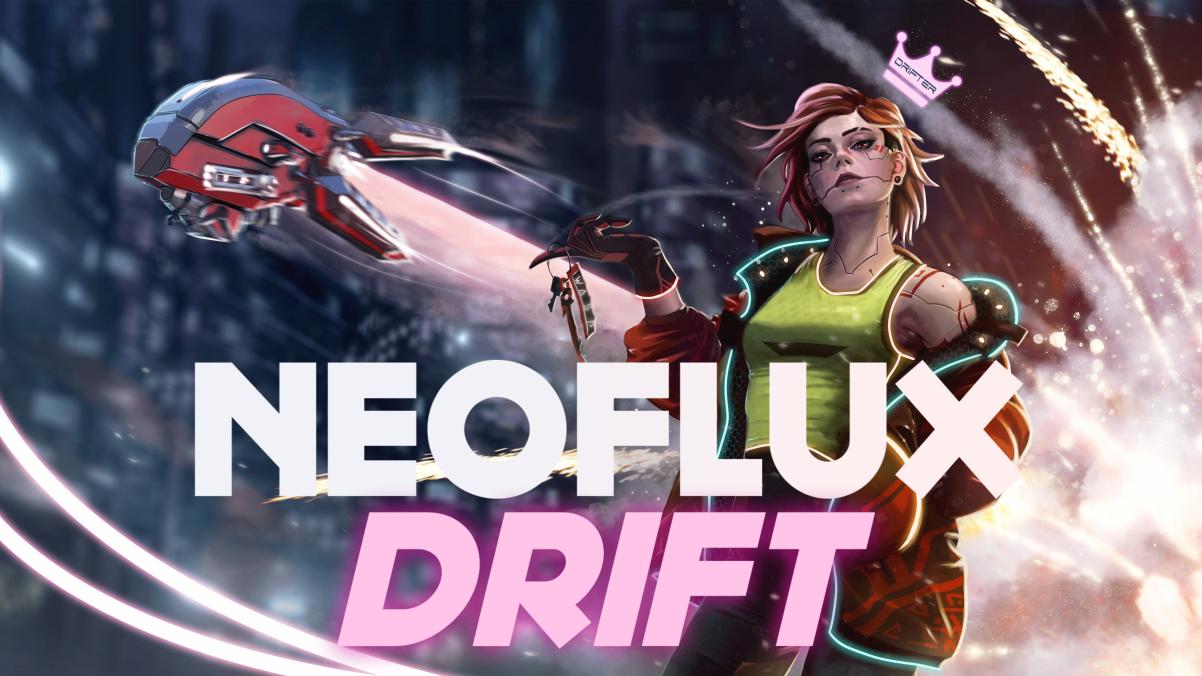 We are currently working on our next title 'NeoFlux Drift', you can follow our latest developments on Twitch where we're doing regular live-streams!

Feel free to join our Discord Community: https://discord.gg/RHCXwNgC6h
and to follow us on Social Media: https://linktr.ee/brokenlobster